TTU is for the birds, for nature, and for people.
My hope is that the information and images posted here will in some small way increase your interest in birds and nature, and your involvement  in protecting our natural world.
Click here to read the latest postings on the TTU blog. 
Please check out the birding resources in the right column.  At a later date, I plan to have a page for helping people get started in birding.
For now, especially if you are in North or South Carolina, visit the Carolina Bird Club website, where you will find a plethora of information about birding.
If you like photography, please visit my photography page.
If you like travel stories, I have started a travel blog at Wild Places, Wild Birds.
One of a family of five Eastern Screech owls in my backyard in 2013.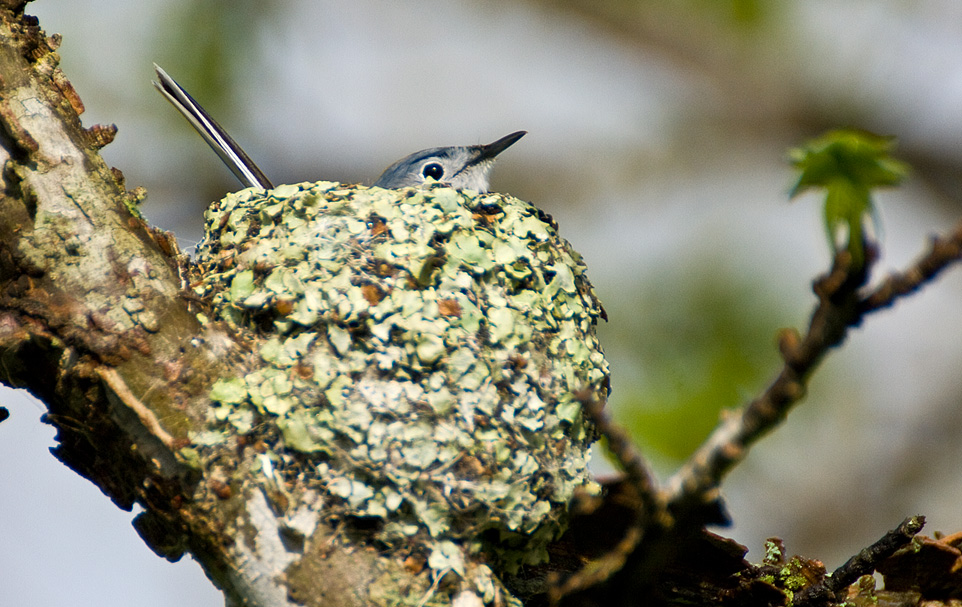 Blue-gray Gnatcatcher nest at Sandy Creek Park in Durham, NC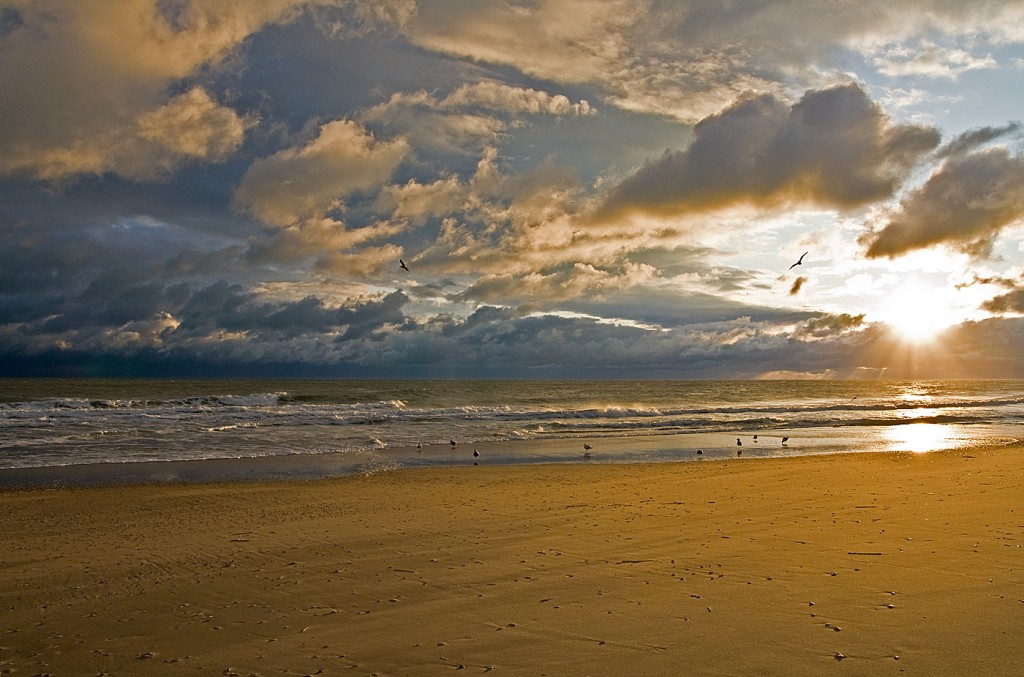 This is one of my all-time favorite images.
Walked out of the Surfside Motel in Nags Head, North Carolina, and quickly ran back up to the room, screaming about not having my camera.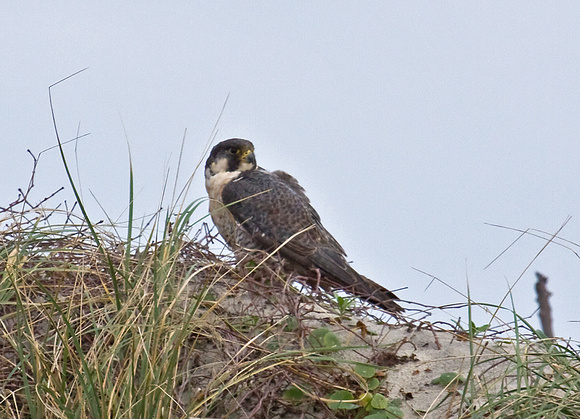 Peregrine Falcon  sitting on a sand dune at Pea Island NWR.
In the spring of 2016, I took a trip to England, and we visited Bempton Cliffs. It was an all too short, but fantastic experience.  Read about the adventure here.
(Visited 520 times, 1 visits today)