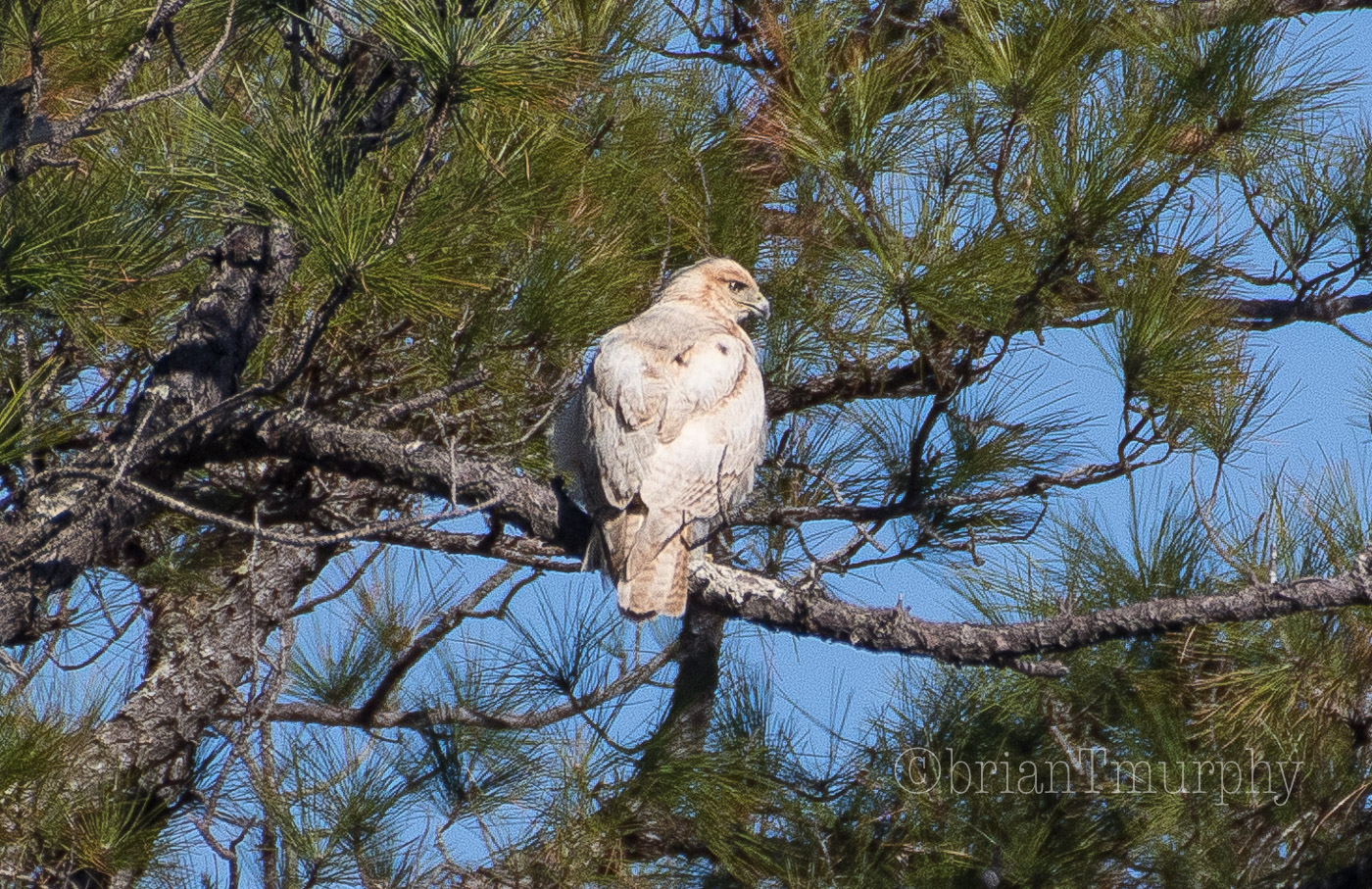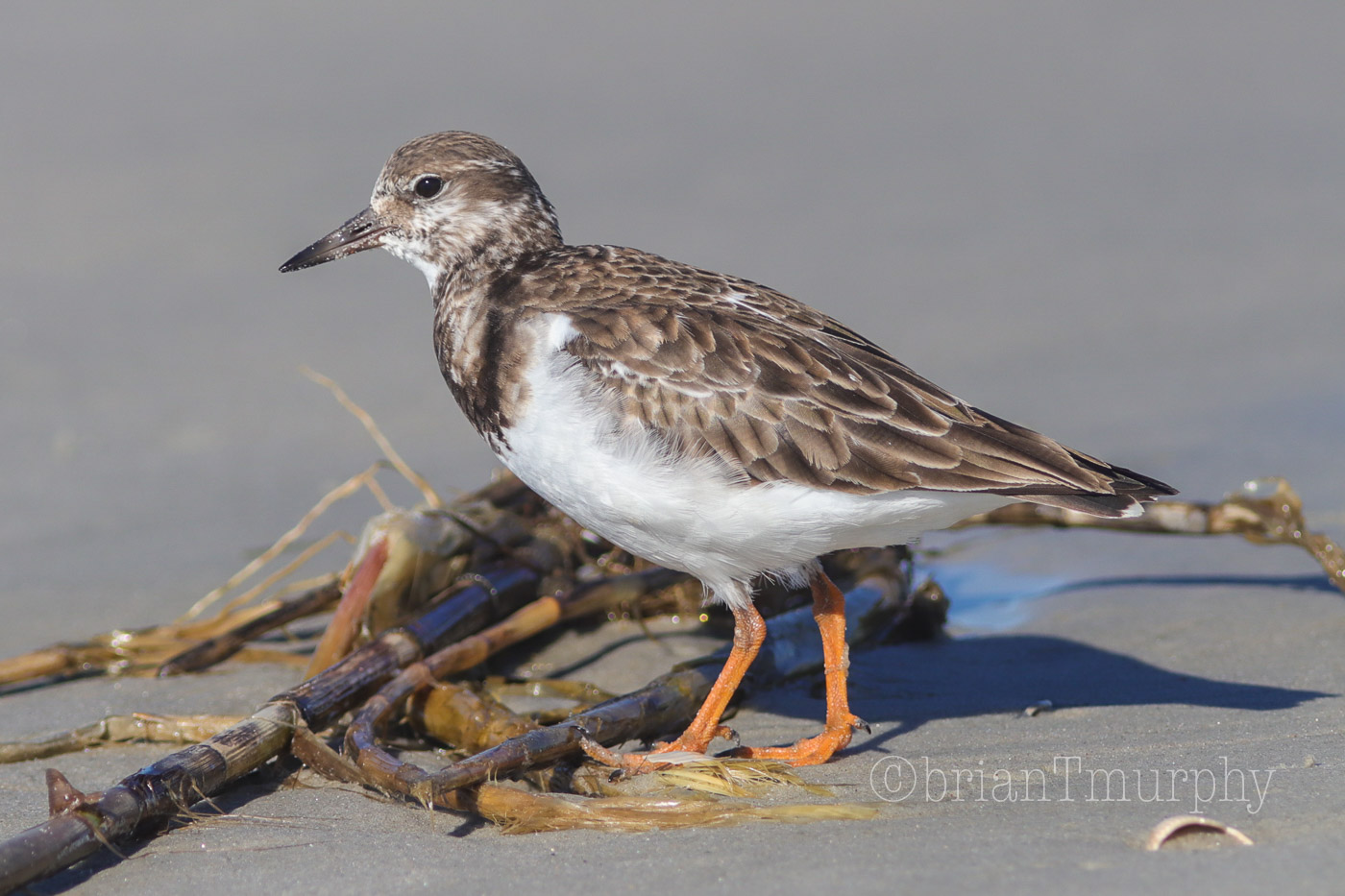 Upcoming Blogs
August - Ohio/Michigan/Kirtland's Warbler

Summer Blues in the Piedmont
Here they come! - Fall Migration begins

October - Reports from Japan?

Thanksgiving on the NC Coast
Welcome to TTU
TTU is for the birds, for nature, and for people.
Birding is a door to adventure, nature, and involvement. Birds are an integral component of almost all ecosystems and a gauge for the health of the entire ecosphere. 
Click here to read the latest postings on the TTU blog. 
Please check out the birding resources in the right column and visit the Resources for Birders page. 
If you are in North or South Carolina or plan to bird in NC/SC, visit the Carolina Bird Club website, where you will find a plethora of information about local birding.
If you like photography, please visit my photography page.
If you like travel stories, Sheree' and I have started a travel blog at Wild Places, Wild Birds.
Teardrop Birding
Beginning in July 2017,  Sheree and I will begin traveling to birding spots using our T@B trailer. 
Bird Sounds
Although still a work in progress,  I have started a decent collection of North Carolina bird sounds using a Tascam - 5.  The earlier recordings are over-edited but I am learning to keep the editing to a minimum. 
TTU Birding News Magazine
Birding News from around the world, updated weekly.
Birds and Beyond - latest observations of everything I can find outside
(Visited 1,194 times, 3 visits today)